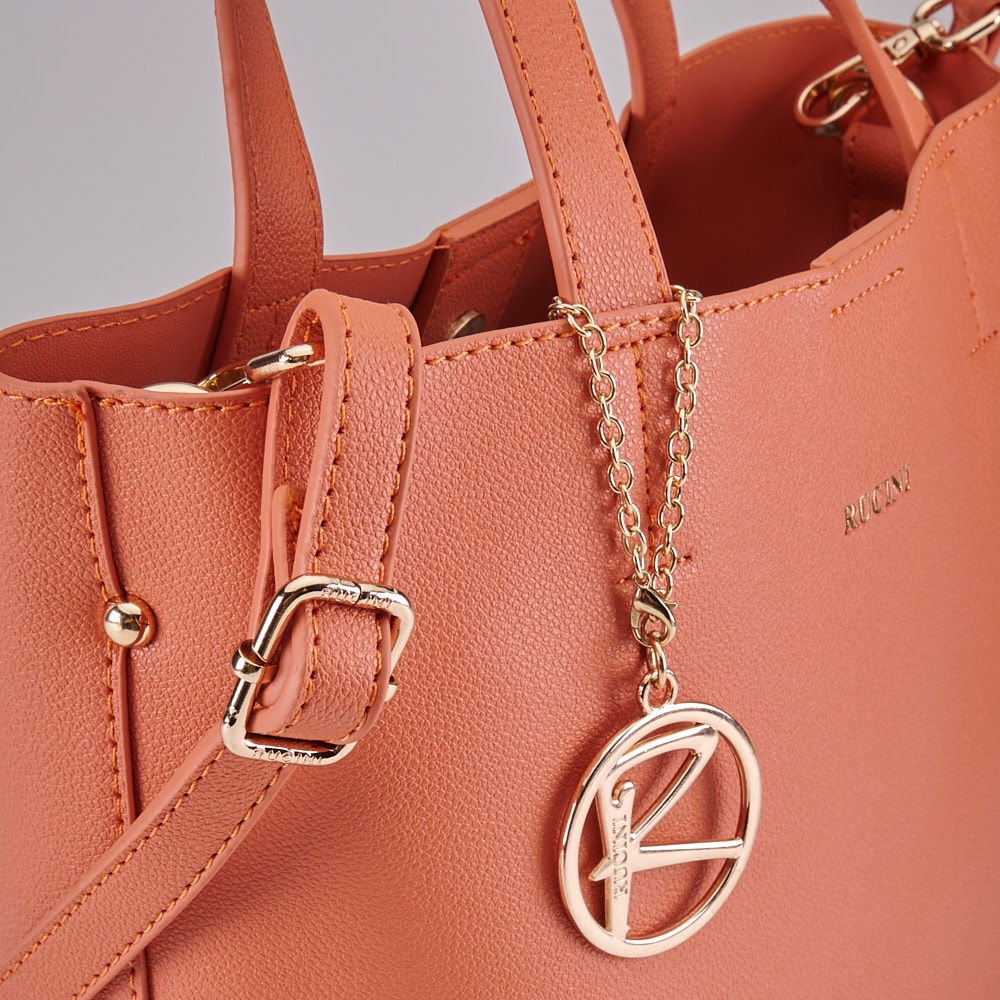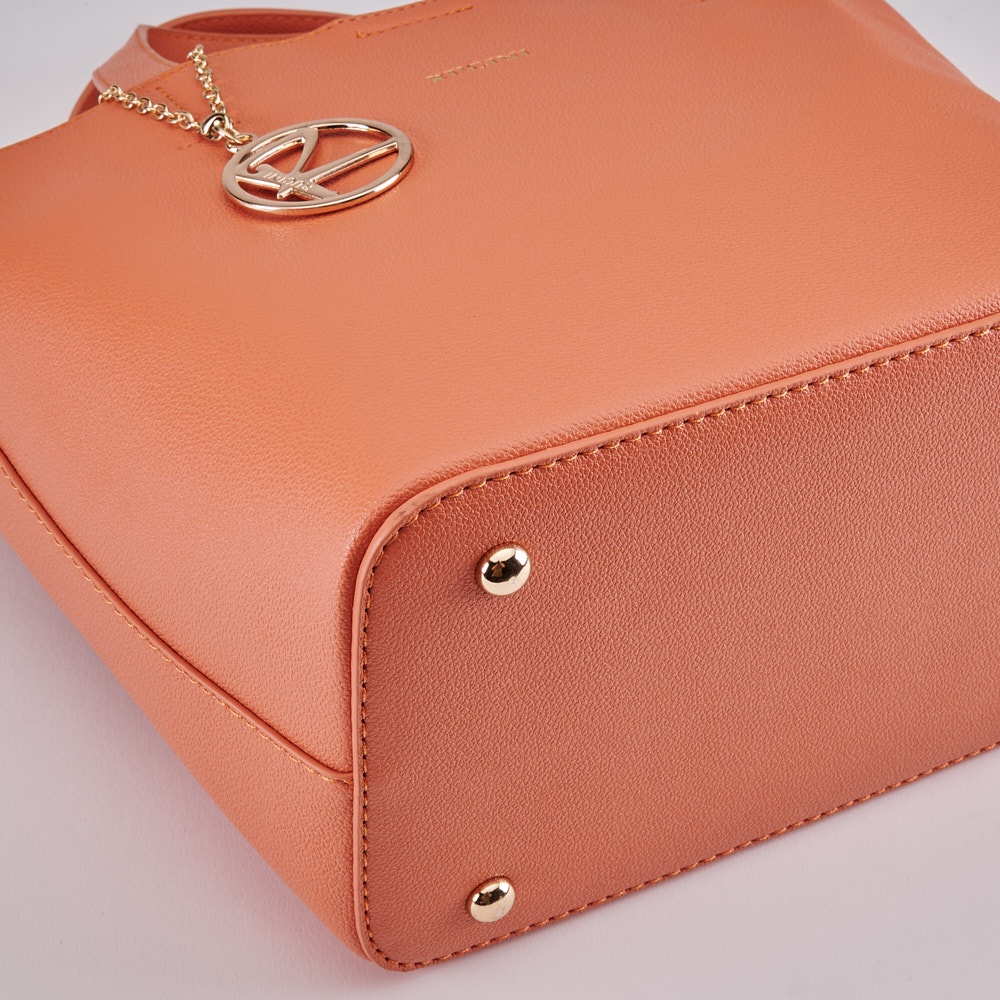 Welcome to RUCINI where we strive to provide our customers an array of products that satisfy demand for quality and efficiency. Buy our products in a worry-free manner as we guarantee 100% authenticity. Shopping can't get any easier than this, so start today!
Handbag
Dimensions: 25.5cm (L) x 15cm (W) x 23cm (H)
Structured Base
Snap Button Closure
Back Pocket
Detachable long strap
Removable Pouch Bag
Dimensions: 22cm (L) x 10cm (W) x 18cm (H)
Inner Fabric Lining
Inner Slip Pocket
Note: There may be minor deviations in the measurements. Discrepancies in the colour of the actual product is inevitable due to factors such as monitor settings and many more. Do reach out to us if you have any enquiries, we will be glad to assist you throughout the process. Thank you and happy shopping!